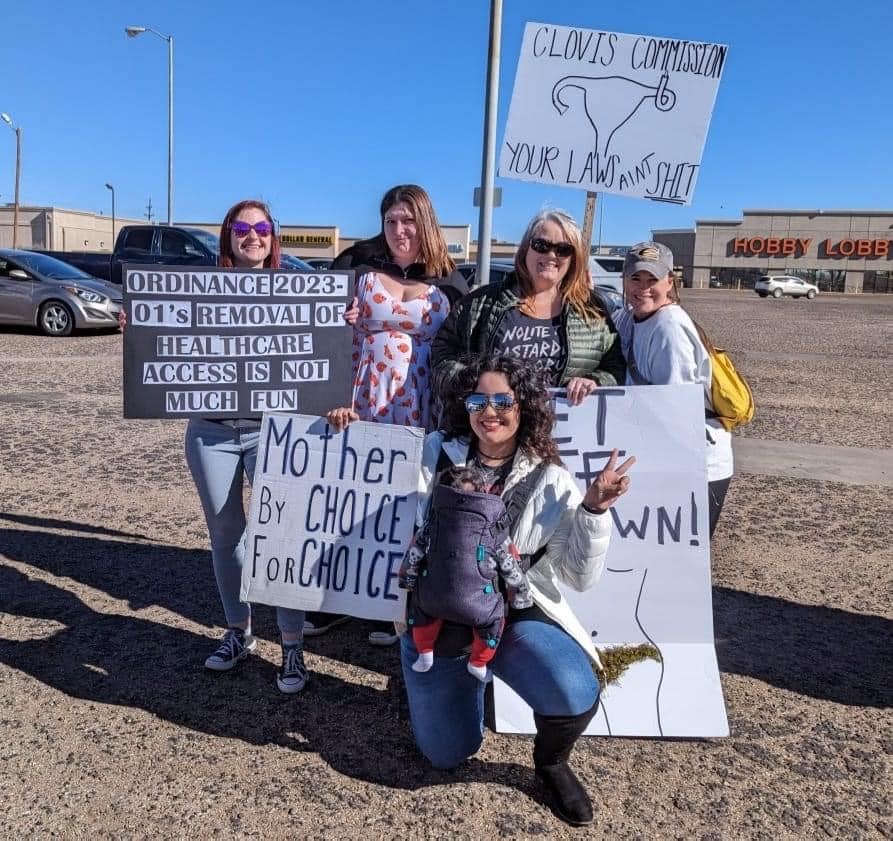 Eastern New Mexico Rising applauds today's action by New Mexico Attorney General Raul Torrez to formally safeguard individual liberties against unconstitutional overreach by the Clovis City Commission and the Roosevelt County Commission.  These actions parallel our organization's mission, movement and action to nullify these harmful ordinances. (See full Press Release here ). (See full Write of Mandamus here)
Eastern New Mexico Rising will continue forward with filing special petitions to bring the anti-choice ordinances to a public vote, until we have a firm decision from the New Mexico Supreme Court that our citizens are safe.  Our organization has been emphasizing all along to our local elected officials that their actions in passing these ordinances are harmful and detrimental to our communities, especially to individuals living in poverty. 
Eastern New Mexico Rising sincerely hopes Attorney General Torrez' formal action sends a clear message that our local officials were wrong in their actions and owe our citizens an apology for putting them in harm's way.  Eastern New Mexico Rising is proud to be a grassroots local organization lifting up progressive voices on various issues in rural New Mexico.  We will continue our work until all New Mexico citizens have affordable access to the healthcare they need.   
Most popular